Testimonials
---
Do I recommend Amanda Busnardo? Where to start ... This broker is by far the most dedicated and attentive to the needs of her clients. She knew how to put us at ease and be trustworthy the second we decided to go ahead with the sale of our house. It was not an easy contract, but she reassured us throughout the process thanks to her professionalism and unparalleled knowledge. Her relentlessness and perseverance are the reasons why we officially have the 'SOLD' sign in front of our house! Well done Amanda, keep up the good work!
We cannot thank Amanda enough for all the hard work and effort she put for our home. She made our journey of being first time home buyers so easy and comfortable. She's a very professional and generous person. We wish the best for Amanda's upcoming new projects.
I recommend Amanda for her exceptional service. She was with us from start to finish in the purchase of our home. She was able to listen to all of our needs and requests, while providing the most appropriate solution. If you have any questions or concerns ... You will be answered immediately. She was very professional, in addition to having more than one trick up her sleeve to help you win your purchase. Having worked with several real estate brokers in my everyday life, I recommend her to you! Her working method is meticulous, precise and professional. I would like to thank her for her excellent work and the service she has offered us throughout our journey in this extremely competitive market, she will know how to make you acquire your home. Thank you very much Amanda for all that you have done for us.
I recommend Amanda for her excellent service, she listened to our needs and was present throughout our active search to find our first home. Thank you again for accompanying us to all the visits. I am grateful that I had the chance to share all of these moments with you. You have been of such great assistance in helping us finally find our little home. Thank you very much for having participated with us in this great adventure and especially for your positive and overflowing energy. We were very lucky to have you by our side !!
I recommend Amanda for her service and her exemplary support for the purchase of our home. She was able to demonstrate great professionalism and above all she has allowed us to make our project come true. She made this life milestone so much less stressful. Once again, a big thank you Amanda!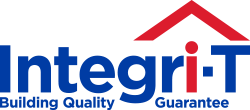 The key to solving latent (hidden) defects.
The Integri-T plan is a guarantee offered to buyers and sellers who want peace of mind in the event of latent defects. This unique coverage exclusive to RE/MAX provides financial protection to buyers and sellers in case of a claim.
Learn more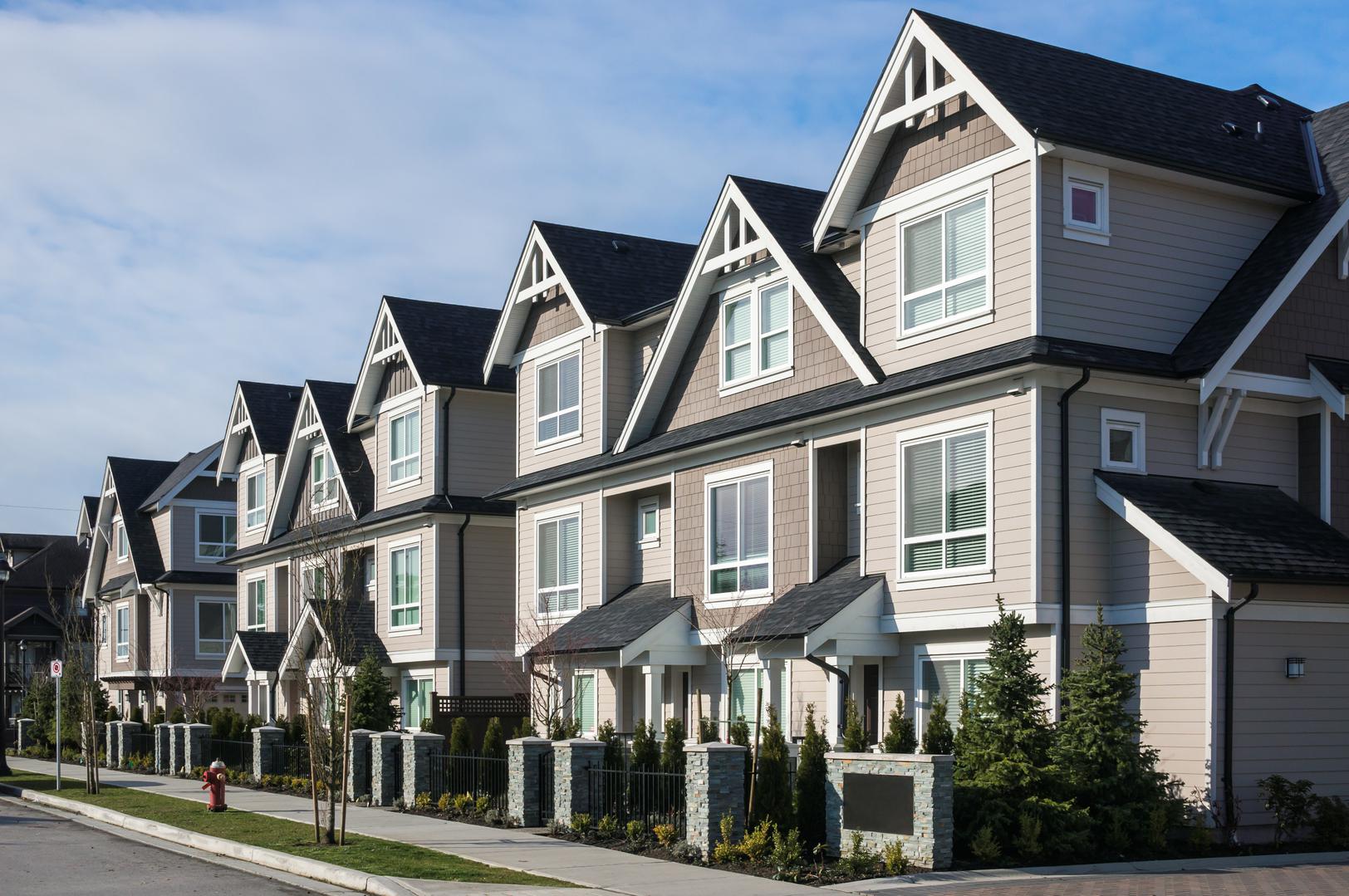 Follow me on Facebook
Like our page and be the first to be informed about our latest news and exclusivities.
Visit my Facebook page